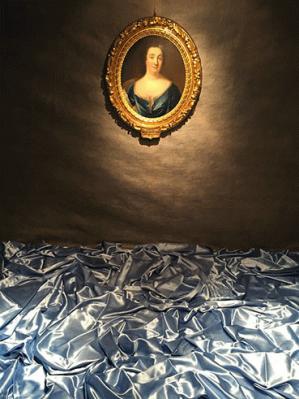 touched by the landlords sister
at gruop exhibition, Näshulta Culturedays
Hanebergs säteri, Sweden
26 june

Marja-leena Sillanpää:
The baroness Cornelia Florentina Hildebrand was born
1715 in Holland and died 1768 at the Haneberg's manor.
When I looked at the portrait of her, I understood
that I like to do a collaboration with her. Afterwards
I tried to find information, but about the females
there is usually nothing besides whose daughter or
sister she was and whose mother she was. It is unclear
what's caught me...
It is said she ordered chocolate regularly.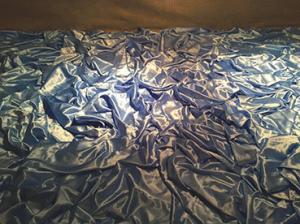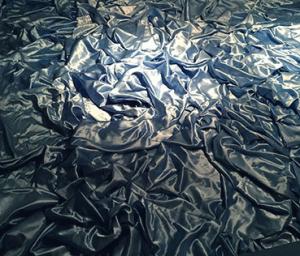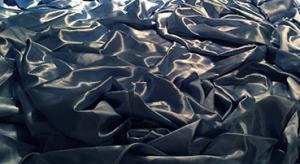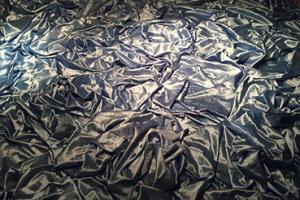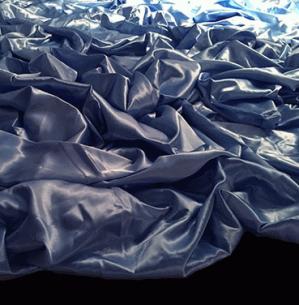 Installation with blue satin fabric and a old painting.
The portrait was painted by J.H. Scheffel and it is
hanging at Haneberg's manor, Sörmland.
participaters:
Peter Ekström, Karin Johansson,
Ulf Lernhammar, Lennart Mossberg, Norman Sandén,
Marja-leena Sillanpää, Kelvin Sommer